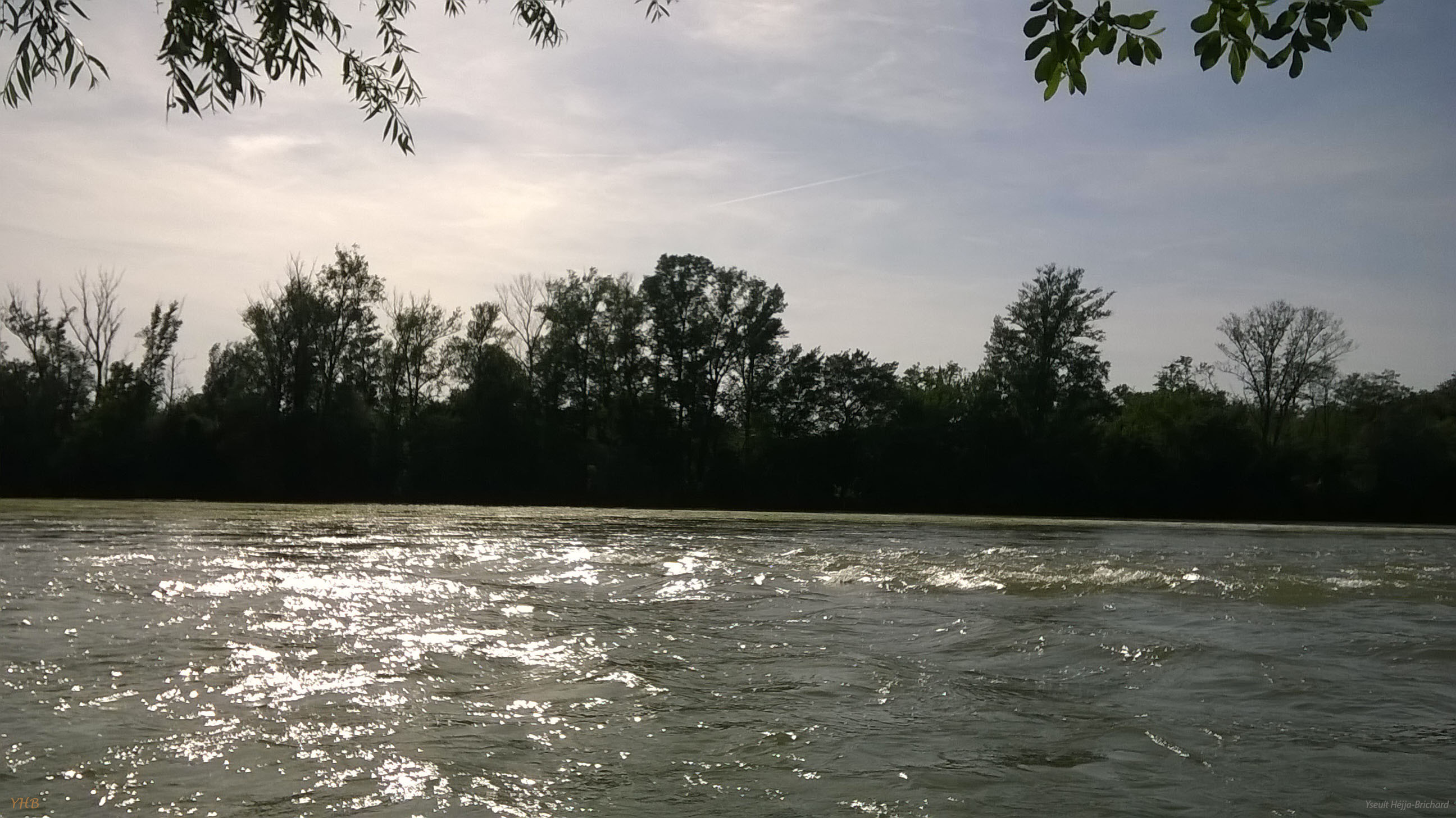 Welcome on board!
You'll find on this blog different kind of things, mostly blog posts and some pictures.
My interests range from food to science popularisation, from broad science questions to gardening practices, without any logical link between those different topics.
I hope you'll enjoy reading some bits as much as I painfully enjoyed writing them!
You'll also find some information on my research that I try to keep updated.