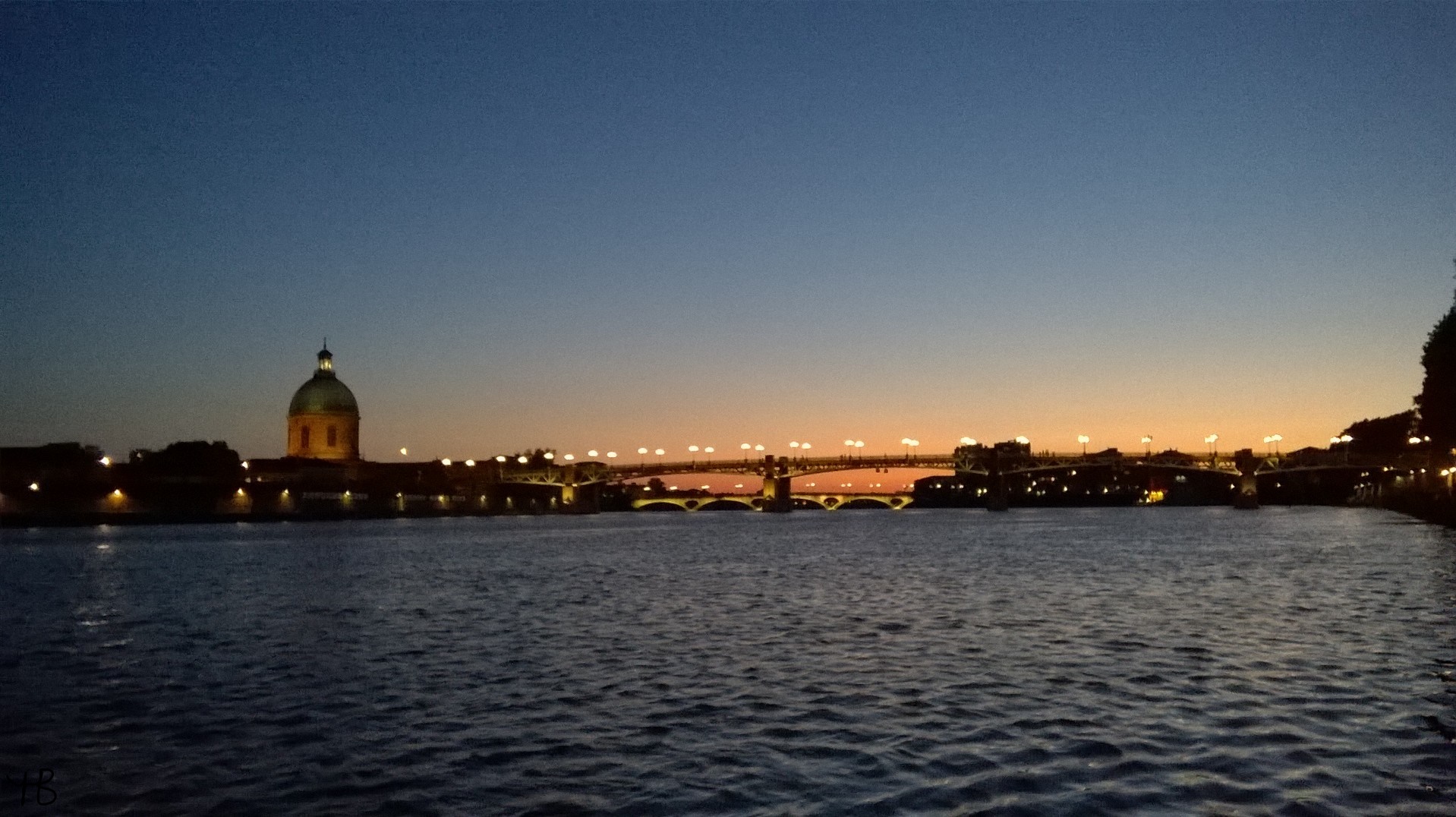 A pdf version of my CV can be found here: CV
(Last update: 19/02/2019)
Doctoral research
2015-Present: PhD studies in Cognitive neuroscience, Université Paul Sabatier and CerCo (CNRS), Toulouse, France. Supervisor: Benoit Cottereau, CNRS researcher.
Title of the thesis: Adaptation to the 3D properties of the visual environment in primates.

Brief synopsis:
My PhD project aims to provide a better understanding of how the visual system in primates adapts to the 3D properties of natural scenes. I am investigating the relationship between the 3D properties of the environment and neural responses, conducting functional neuroimaging studies. I am also collecting psychophysics measurements to give insight into the link between visual perception, natural statistics and the brain activity.
Teaching experience
2015-2018: Graduate teaching assistant (64hr every year), Université Paul Sabatier, Toulouse, France
Bsc Biology - Practical and lab works, tutorial classes in:

Behavioural ecology (mating behaviour in the guppy fish, ideal free distribution)

Behavioural neuroscience (pain, stress)

Nervous and cerebral functions (vision, cortical functions, electrophysiological techniques)

Neurophysiology (vestibular system)

2015-2016: Volunteering teacher, NGO "Croissant Fertile", Toulouse, France
Teaching French as a foreign language (FLE) to adults

Co-supervision of Master's students
MSc in Psychology, Università degli studi di Trieste, 2019
MSc in Neuroscience, University of Bordeaux, 2017-2018

2011 (June-October): Tutor and Student Mentor for first-year students in Psychology, University of Grenoble, France
Student Mentor (several weeks): Guiding the new students to find their way on the campus, helping them to get integrated
Student Tutor (a few hours): Helping students to get ready for their exams
Community Involvement
At the lab level: Student representative at the Lab Council; Organisation of the students' Winter School; Co-organisation of the Annual Lab Meeting Day
At the scientific community level: Ambassador for the Center for Open Science
Education
2015-Present: PhD student in Cognitive neuroscience, Université Paul Sabatier, Toulouse, France


2015: MSc in Neuroscience, Cognition, and Behaviour – Université Paul Sabatier, Toulouse, France
Attended courses: Cognition, spatial cognition, sensory systems, neuroethology, collective behaviour, behavioural ecology, applied statistics

2014: MSc in Cognitive Psychology – Université de Grenoble, France
Attended courses: Visual cognition, memory, neurology and neuropsychology, psycholinguistics, movement planning and control, applied statistics

2013: Bsc in Psychology – Université de Grenoble, France & Universität Leipzig, Germany
Previous research experience
2014-2015: Research internship, CerCo, Toulouse, France
Master's thesis: Characterisation of the cortical networks involved in 3D orientation processing in primates.
Under the supervision of Benoit R. Cottereau and Jean-Baptiste Durand, CNRS researchers

2013-2014: Research internship, LPNC, Grenoble, France
Master's thesis: Role of the eyes in face categorisation: Interracial eye change impacts on the other-race effect in a categorisation task.
Under the supervision of Olivier Pascalis, CNRS researcher and with the help of David Meary, Assistant Professor at University of Grenoble-Alps (UGA)

2014 (January-February): Internship in Neuropsychology, Hospital of Grenoble, France
Clinical interviews and cognitive assessments of patients with movement disorders
Under the supervision of Eugénie Lhommée, Neuropsychologist at the Hospital of Grenoble

2013 (April-July): Research assistant, MPI for Human Cognitive and Brain Sciences, Leipzig, Germany
Department of social neuroscience - In charge of the coding of chimpanzees' vocalisations and statistical analysis.
Under the supervision of Natacha Mendès, now a scientific co-ordinator at the Max Planck School of Cognition.
A paper has been recently published by Natacha Mendès and collaborators!
Additional skills
Computing skills: Matlab, SPM12, R programming, EventIDE (stimulus presentation software), LaTeX, Adobe Illustrator, Photoshop, Zotero, Github
Project management: Organising lab events, such as the Lab day or the annual lab winter school; Organising conferences, debates and workshop for the general audience; Creating original course content and new assessment methods for university students
Public communication: Communicating about an event of science popularisation; Giving talks about science to the general public; presentating scientific papers to a scientific audience
Languages: French (native), English (Toefl iBT: 104/120), German (good command in speaking, level B2), Spanish (good command in speaking, level B1)